City Pilots
The Foundation supports prevention interventions that aim to reduce the harmful use of alcohol. These interventions are adapted by the local steering committees to take each community's unique context into account. Interventions include:
Screening and brief interventions by health providers
Family and school-based interventions, such as communities that care and brief-motivational interviewing
Traffic and road safety interventions, such as roadside breath testing programs
Alcohol-related violence prevention efforts
Environmental interventions, such as responsible beverage service programs
Social marketing and behavior change communications campaigns
Alcohol Health Literacy
Alongside the City Pilots, the Foundation supports the advancement of alcohol health literacy. For more information about this work, see Tufts University's website on the alcohol health literacy work that we've funded.
We follow a strict set of funding criteria to guide our funding decisions. Read more about our Funding Criteria here.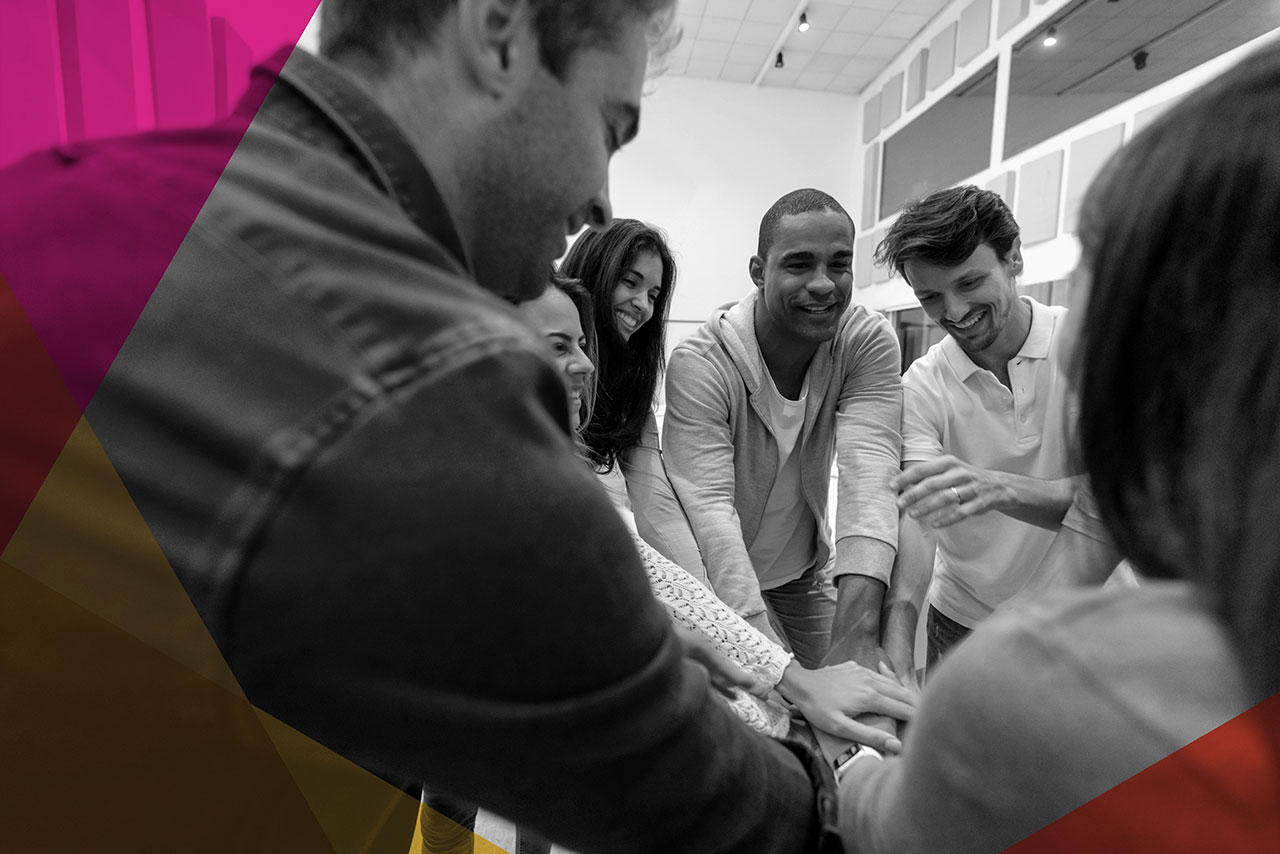 The Alcohol Health Literacy Project
Learn about the Foundation's efforts to improve Alcohol Health Literacy.
Learn more