The AB InBev Foundation works to accelerate the reduction of the harmful use of alcohol by supporting evidence-based programs and identifying policies that have the potential for global impact.
Our work is primarily focused on six cities around the world. In each city, we support Steering Committees that include members from academia, governments, the private sector, and civil society to select and adapt evidence-based programs, practices, and policies to reduce the harmful use of alcohol by 10%.
We invite you to look around, learn more, and reach out with any questions about our efforts: info@abinbevfoundation.org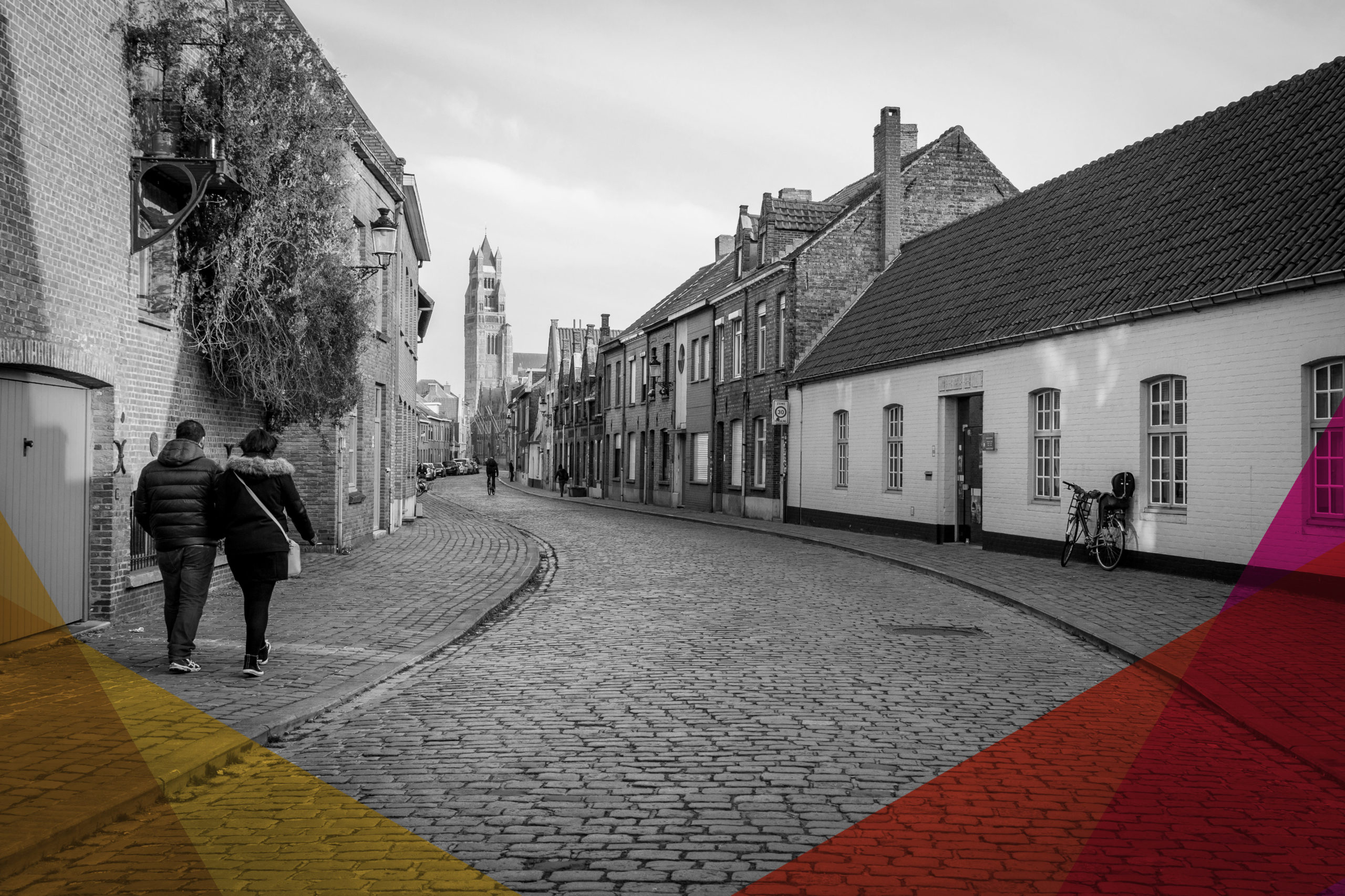 Our Board
Composed of leading public health experts and policy makers, this group oversees the strategy behind our efforts.
Learn more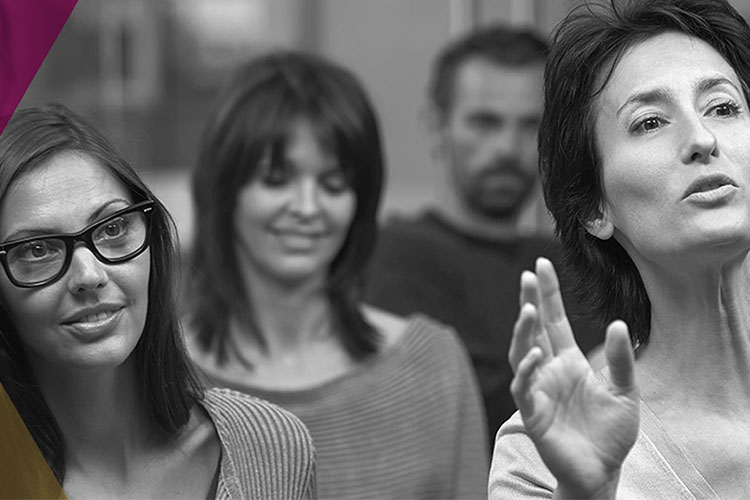 Our Advisors
A multi-sector group of scientists, academics, and other professionals tasked with guiding both the programmatic and research elements of our work.
Learn more