To realize our dream of unlocking human potential for a better world, we're working to reduce harmful alcohol consumption, supporting sustainable development, and nurturing entrepreneurs where it matters most.
Our work is focused on addressing five impact areas where we can make the most difference. Aligned with the United Nation's Sustainable Development Goals and AB InBev's Smart Drinking Goals, the five pillars of our work are:
Reducing Harmful Alcohol Consumption
Nurturing Entrepreneurs
Ensuring Clean Water
Supporting Sustainable Agriculture
Facilitating Community Engagement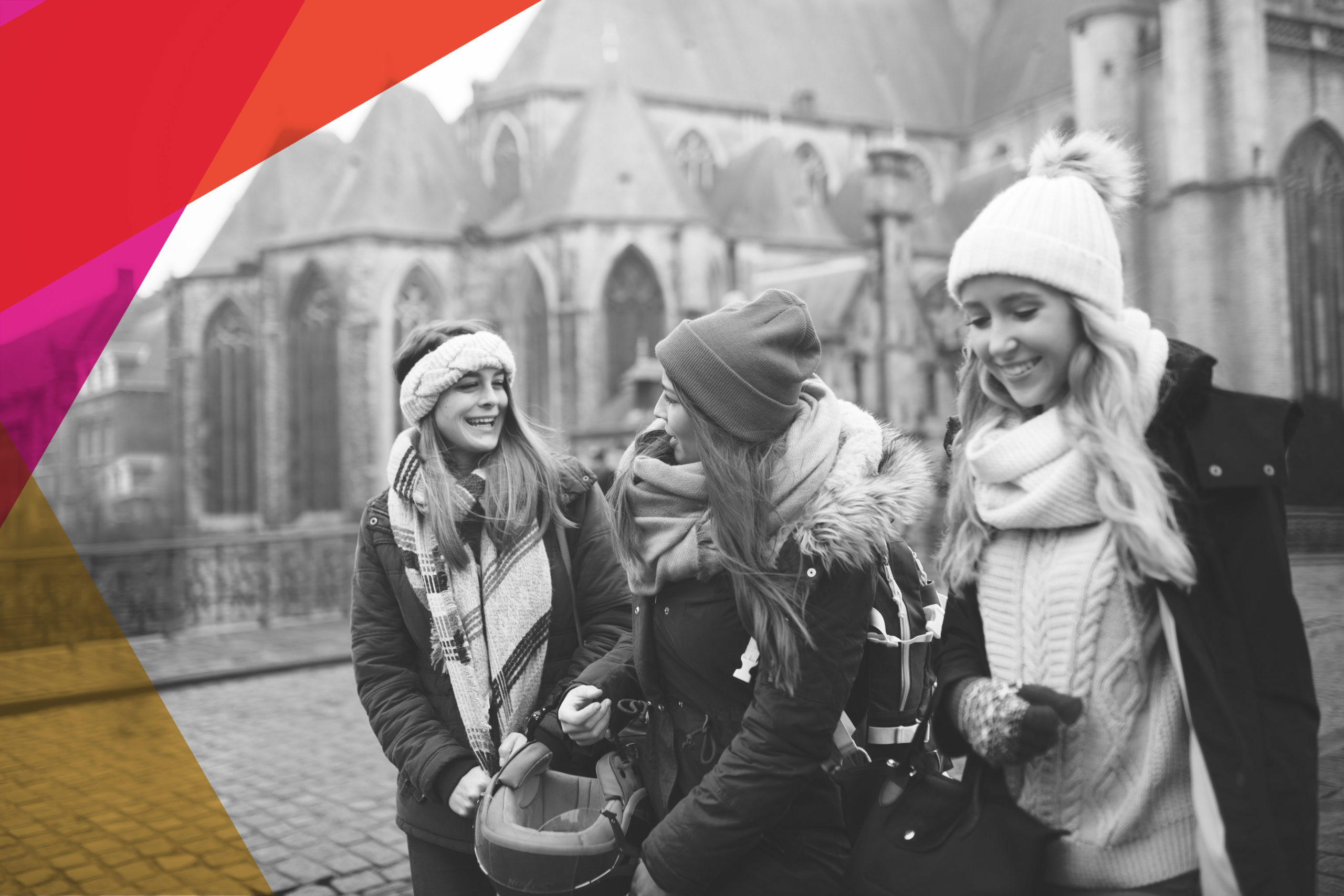 THE FOUNDATION
We're a global team of public health and sustainable development leaders working to empower communities and catalyze sustainable social impact around the world.
Learn more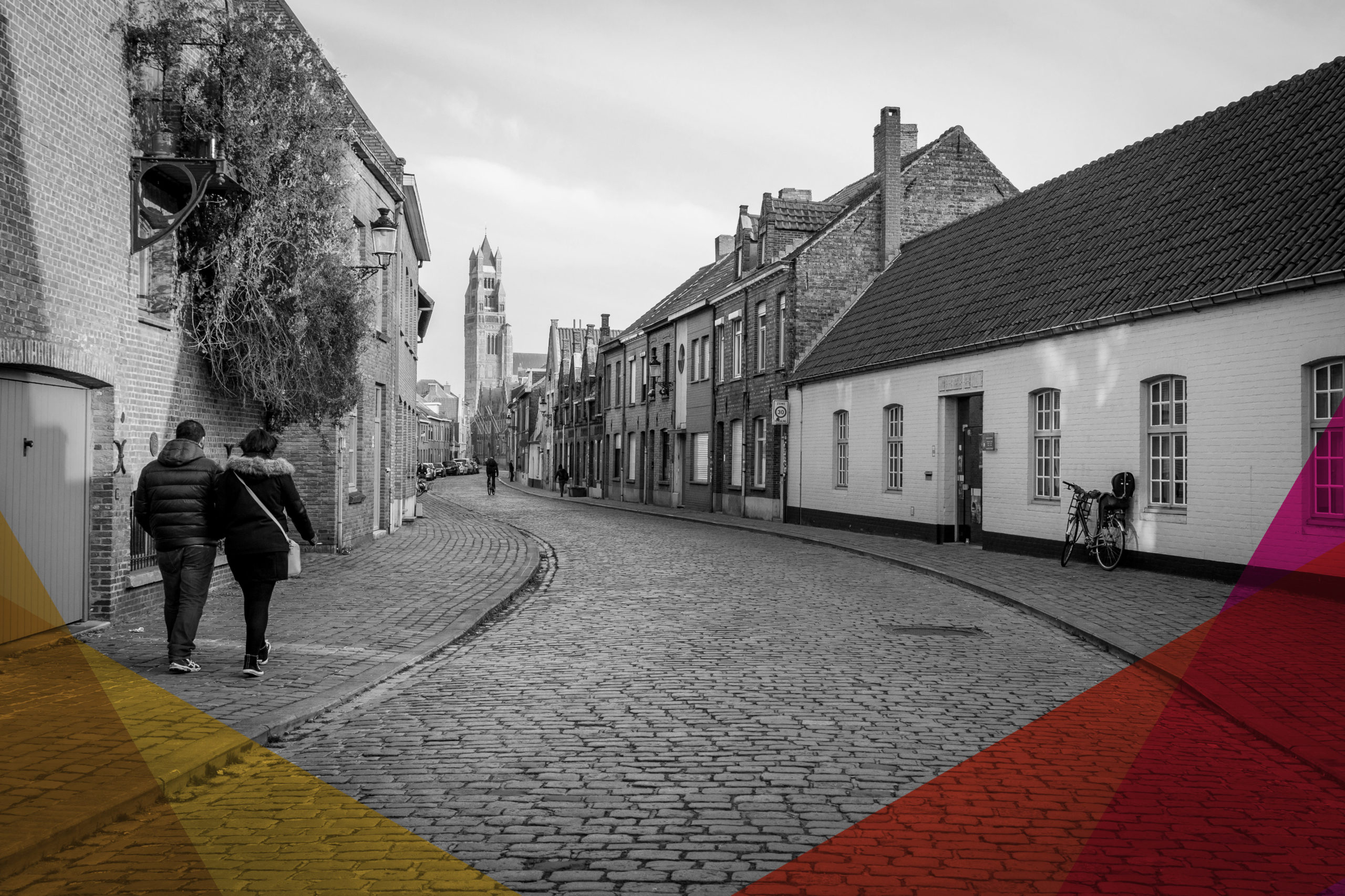 OUR BOARD OF DIRECTORS
Composed of leaders from around the world with diverse areas of expertise, our board governs our impact efforts around the world.
Learn more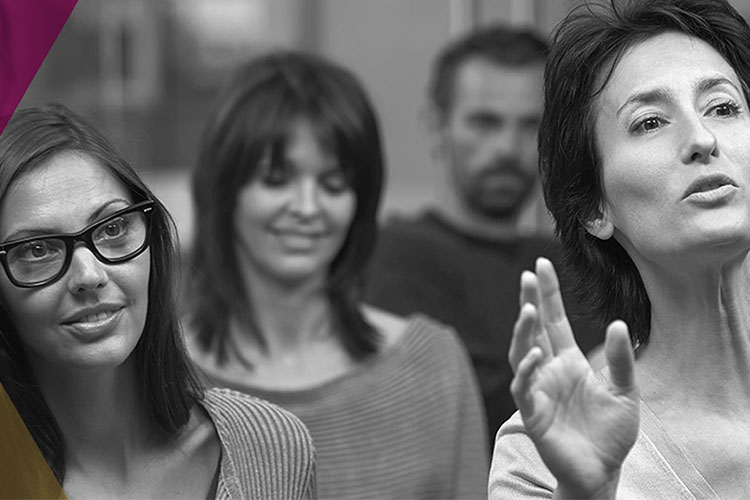 OUR LEADERSHIP
Our work is led by a team of professionals with backgrounds in public health and sustainable development.
Learn more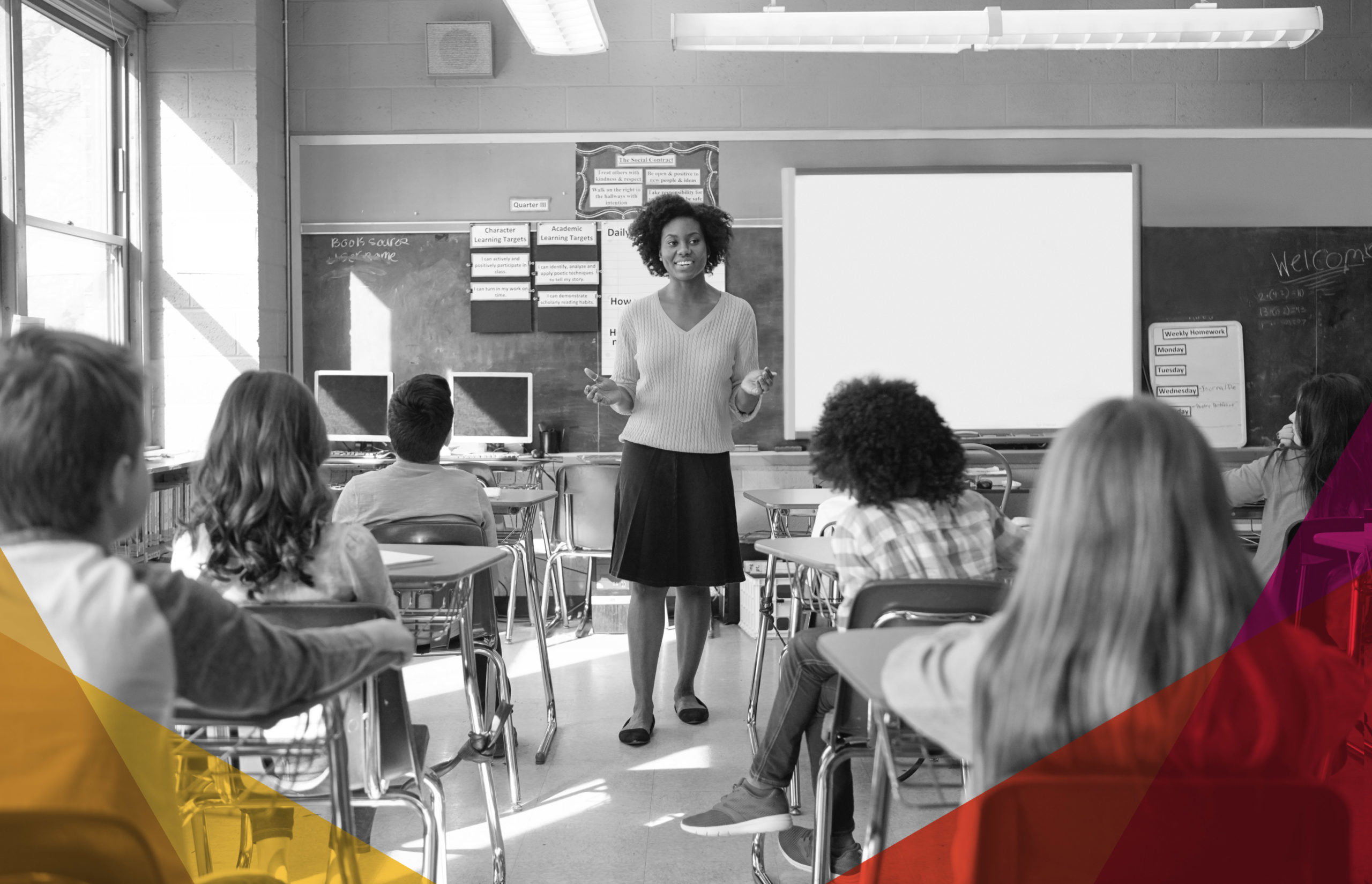 OUR ADVISORS
Our advisory groups consist of multi-sector scientists, academics, and other professionals with expertise across our areas of work who guide us every step of the way.
Learn more