Case Studies
Charged with adapting evidence-based interventions to mitigate the specific alcohol harm areas impacting each city, the six City Pilots are on the front lines of exploring what does (and does not) result in alcohol harm reduction. These case studies feature the results of some of their work.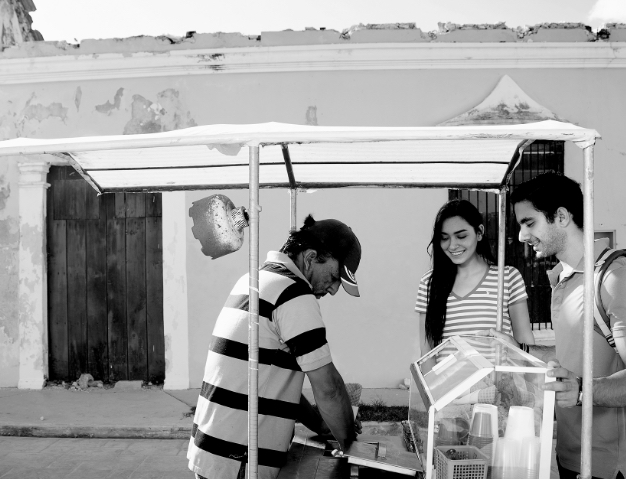 Mystery Shopper
In 2016, the Zacatecas City Pilot, in collaboration with Dichter & Neira (D&N), a company that conducts statistical research and analysis, began a Mystery Shopper program. D&N hired minors who, along with their parents' signed consent, went into Modeloramas (ABI retailers in Mexico) and tried to buy a beer along with another item using a set amount of cash.
Learn More
Safe Rides
Safe Rides is an intervention designed to reduce the burden of alcohol-related car crashes and harm in communities. The intervention aims to increase an individual's intention to find alternative transportation to and from high-risk areas, such as bars, event venues, and others. Through Safe Rides, consumers at high risk of alcohol-impaired driving are offered free round-trip transportation to high-risk areas when consuming alcohol.
Learn More