CITY PILOT AT A GLANCE
Population: 3,717,728
Founded: August 1, 2016
Program Officer: André Avrichir
Steering Committee Coordinator: Leandro Piquet, Professor of International Relations
Number of YHL lost due to the harmful use of alcohol harmful alcohol use: TK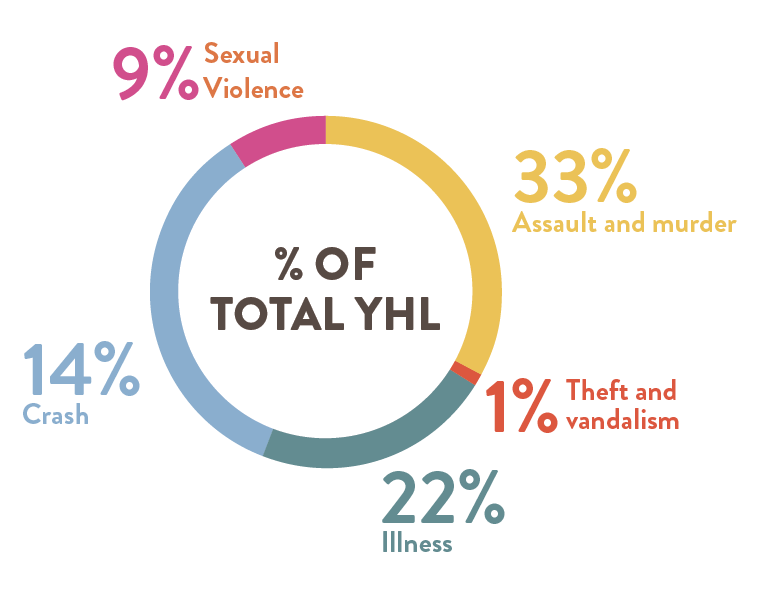 STEERING COMMITTEE
Leandro Piquet
Steering Committee Coordinator, Professor of International Relations
Jackeline Domingues Aguiar
Chief Staff of Secretary Education of the Federal District Government
Member since 2019
Priscila Estrela Himmen
Mental Health Coordinator of the Federal District Government
Member since 2019
Alessandro Silva Barbosa
Coordinator of Mobility Studies and Planning from the Federal District Government
Member since 2019
Dr. Martino Martinelli Filho
Director of the Heart Institute, INCOR
Member since 2019
Arthur Guerra de Andrade
Executive President of the Health and Alcohol Information Centre, CISA
Member since 2017
Melina Risso
Program Director of Igarapé Institute
Member since 2019
Disraelli Galvão
AmBev Government Affairs Director
Member since 2018
Alexandre Costa
AmBev Marketing Director for Institutional & Regional Brands
Member since 2019
Tabata Amaral
National Congresswoman for the State of São Paulo
Member since 2019
Michele Andrade
University of Brasilia Professor and leader of the Road Safety Study Center
Member since 2019
Júlia Lucy
Federal District Congresswoman
Samanta Salum
Olhar Brasilia newspaper head and former Correio Braziliense editor
PLANNED INTERVENTIONS
TK EXPLANATION
Partner: Tellus
Project status
The program is developing a violence intervention targeted at hotspots identified using police data and alcohol sales outlet data. At hotspots, a range of negotiation and enforcement strategies will be applied to prompt more responsible alcohol sales practices. The program is similar to another program that program reduced crime by 4.6% and other unintentional injury by 6.3 percent. Crime in this context is considered to be physical assault, theft, and vandalism. This intervention is expected to reduce the harmful use of alcohol by 1.32% percent. If sexual violence also would be assumed to be reduced, the projected reduction would rise to 1.9 percent.
ONGOING INTERVENTIONS
Screening and Brief Intervention is an evidence-based practice use to identify, reduce, and prevent the harmful use of, and dependence on, alcohol and illicit drugs.
Partner: Tellus
Project status
Widespread screening and brief intervention (SBI) for alcohol problems has been rolled out in Ceilandia and Taguatinga, as our 2018 survey found that adults accounted for 94.2% of excessive alcohol consumption in the city. From 2017-18, Brasilia completed SBI with 3,845 adults which lead to a .06% reduction in the harmful use of alcohol. In 2019-2020, the Brasilia City Pilot plans to screen 56,000 adults of average risk at health centers which should achieve an additional 1.5% reduction). Because the SBI intervention will be built into the health care system, we expect it to continue after the start-up wave. Along with some rescreening and a refresher brief intervention, this should add at least another 1% reduction by 2022.
TK EXPLANATION
Partner: Falconi
Project status
To date, preliminary analysis suggests an enduring 8.0% reduction in YHLs from nonfatal crashes. Further, road safety efforts reduced the years of healthy life (YHLs) resulting from road crashes by 20.1% percent. Since drink-driving crashes account for 21.5% of YHL loss associated with alcohol in Brasilia, the reduction is equivalent to a 4.3% reduction in the harmful use of alcohol. The hotspot program is continuing, and its success has resulted in expansion of some of its components to other parts of the city.